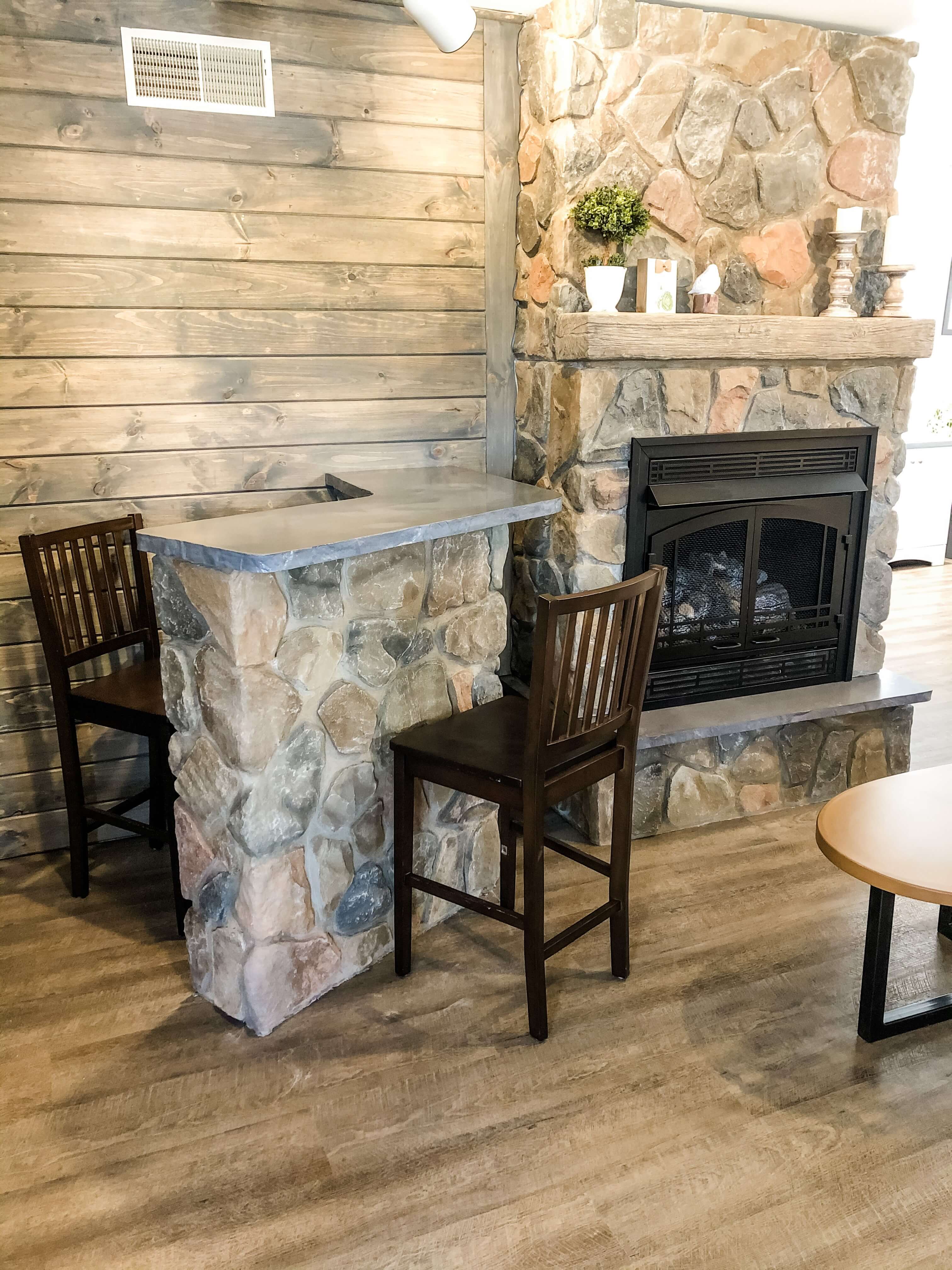 In October of 2019, JRS Landscape Design & Installation expanded its presence in the Centre Region with the purchase of a showroom near the heart of downtown Bellefonte.
JRS Landscaping's showroom on Zion Road is home to management team offices, a wide display of indoor and outdoor living pieces, and, most importantly, all the products you need to move forward with your project.
When choosing JRS Landscaping to design your outdoor oasis, you will be invited to the showroom at a time that is convenient for you, offered a cold (or hot) beverage, and taken on a virtual walk-through of your future outdoor space.
Our digital design process and video allow you to walk virtually through your project and make changes on the spot! When you are ready to choose colors, products, and accessories, this is your one-stop shop.
From the first phone call to the final presentation, we strive to make your experience as seamless as possible. Stop by today!
Showroom Hours:
Monday-Friday: 8:00-3:00 or by appointment
1090 Zion Road Bellefonte, PA 16823
814-353-8300