JRS Landscaping was established in early 2011 by Brian Stauffer - a Centre County native who has worked in the Green Industry for over 20 years.
Brian graduated from the Pennsylvania State University with a bachelor's degree in Landscape Contracting.
JRS Landscaping has had tremendous growth over the past 10 years with services now including landscape maintenance, landscape design and build, hardscaping design and build, construction, mowing, and custom concrete work. In 2019, JRS Landscaping grew again with the addition of a management team and the purchase of a showroom and office in Bellefonte. With over 30 years of combined experience, JRS Landscaping is proud to continue offering excellent service and communication to all customers and is proud to serve all the Centre region.
---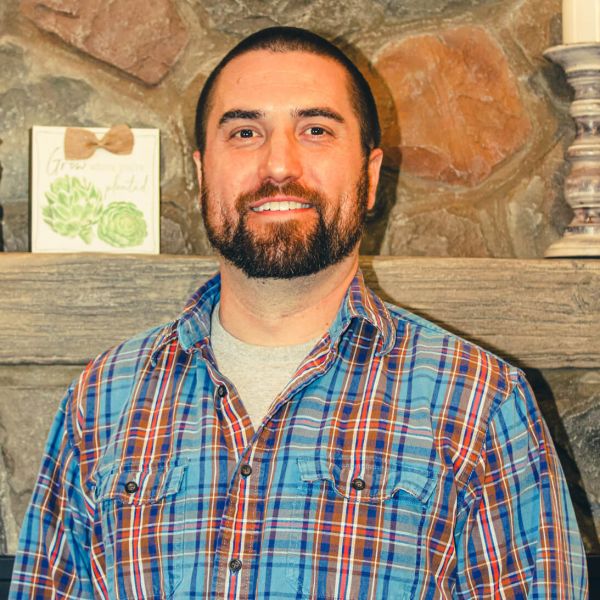 Brian Stauffer
Owner
Email
Brian started JRS Landscaping in 2011 and has not looked back since. Brian graduated in 2006 from Penn State University with a degree in Landscape Construction. He then worked for several large landscaping companies in Washington DC and Philadelphia. After returning home to Central Pennsylvania in 2010, he decided to follow in his grandfather's footsteps, also a small business entrepreneur, and take on the rewarding journey of starting his own company. When it came time to choose a name, Brian and his wife Alison decided to name the company after his grandfather, Jay Richard Stauffer, and so the name JRS Landscaping was born. Brian strives to grow and run the company on some core values that were instilled in him at a young age by his grandfather-never cut corners, treat your employees with respect and let them know they are valued, and always do your best work-all the time. Brian is proud to serve the Centre region with his landscaping experience and continues to grow the company by adding new services and continuing to perfect the landscaping and hardscaping services already offered.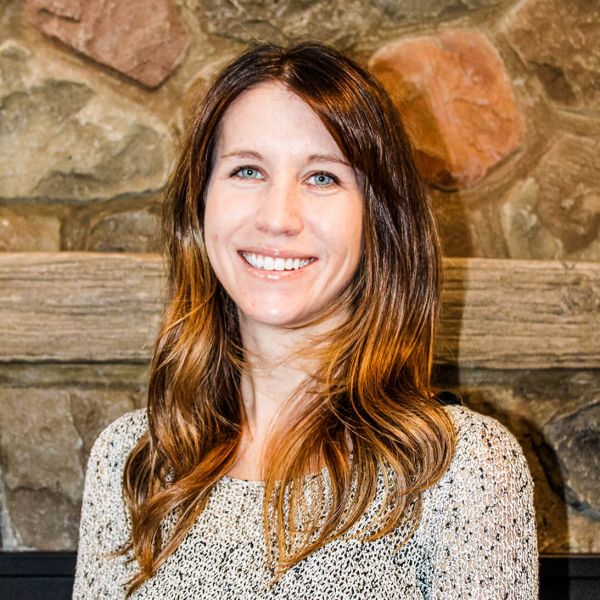 Alison Stauffer
Office Manager
Email
Alison officially joined JRS Landscaping in the Summers of 2019. She graduated from the University of Scranton with a BS in Elementary Education and a MS in Reading Education. After teaching for several years and working hard to assist her husband, Brian, in establishing JRS Landscaping, she decided to jump in feet first and take on an active role in the company. She enjoys the change of pace and truly believes that her background in education is playing a role in helping to grow the company through systems, procedures, and positive relationships. When she is not working, Alison can be found with their three boys, Jack (8), Charlie (6), and Luke (2). Alison enjoys preparing healthy meals for her family and spending time outdoors-hiking, swimming, or working in their garden.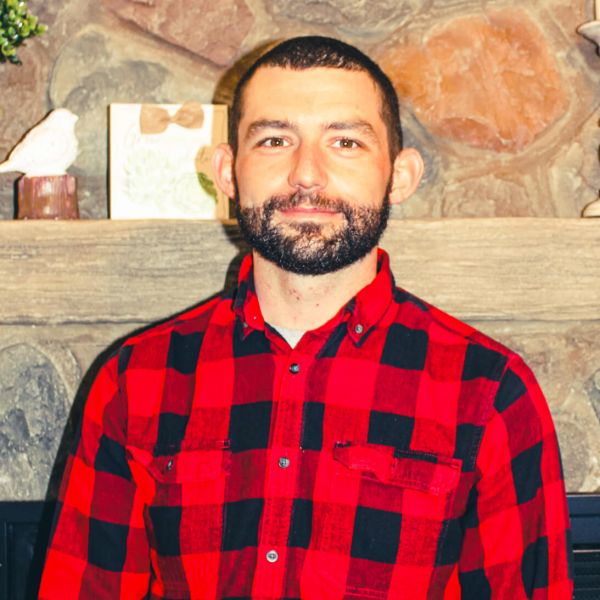 Zach Spencer
Operations Manager
Email
Zach joined our JRS Landscaping team in the Summer or 2019. Zach is a hardworking, team player who does not stop until the job is done right. Zach is a firm believer in working as a TEAM-Together Everyone Achieves More-and we are grateful for that. Zach graduated from Lock Haven University with a degree in Business Management and Marketing and has worked in the landscaping industry for almost 7 years now. Zach enjoys "creating and maintaining beautiful landscapes and hardscapes with a wonderful team and employers". When Zach is not at work, he enjoys spending time outdoors and making memories with his precious children, Axton, Stella, and Layla, and their beautiful mom, Shaylyn. He also has a few furry friends-his dog, Rally and two cats, Meatball and Orangie. If you see Zach on a job, be sure to wave hello!