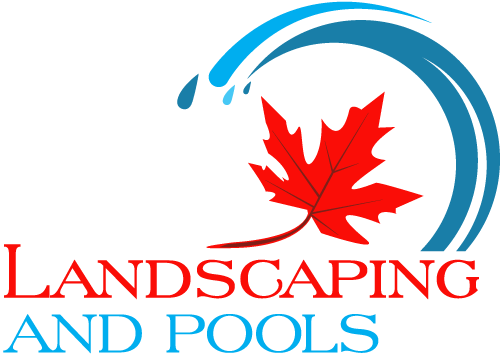 State College Landscaping Done Right
With over a decade and a half of experience in landscaping and hardscaping (and a lot more than that in snow removal), the team at JRS Landscaping offers some of the highest quality, most innovative landscaping work to the State College Area.
Call to get started!
1-814-353-8300
1090 Zion Road
Bellefonte, PA
Get a FREE estimate
for your next project!
Get Started with your
Free Estimate Today!
JRS Landscape Design & Installation offers free estimates and consultation to residential homes and commercial sites.
Get Started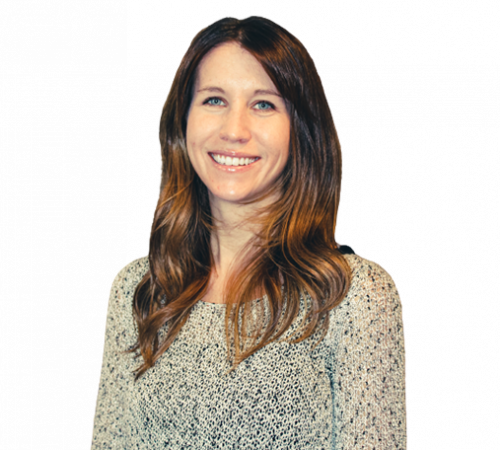 Alison Stauffer
Office Manager