Lawncare Treatments
JRS Landscaping has a 4 application lawn and turf care program that will give your lawn the necessary nutrients and protection it needs to stay healthy year-round.
This program consists of multiple fertilizations with the appropriate seasonal weed controls, broad-leaf weed control in early spring, surface insect control for grubs, fleas, and ticks in the summer, plus a late-season advanced weed control application with full lawn fertilization that will last until the spring. JRS Landscaping offers regular fertilizer and pest control to help keep your lawn healthy and lush.
We recommend 4 applications, but we can customize them to meet the needs of any lawn.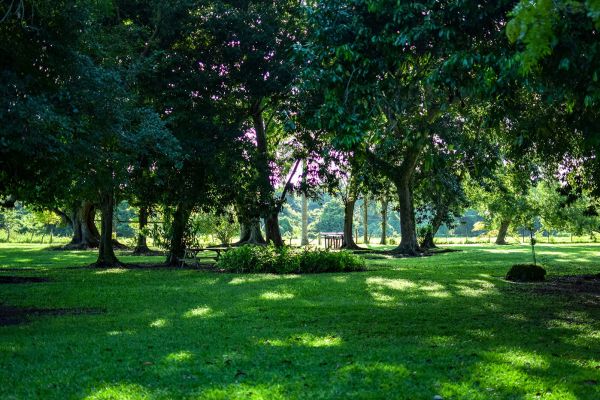 Round 1 (April)
Pre-emergent weed control with early season fertilizer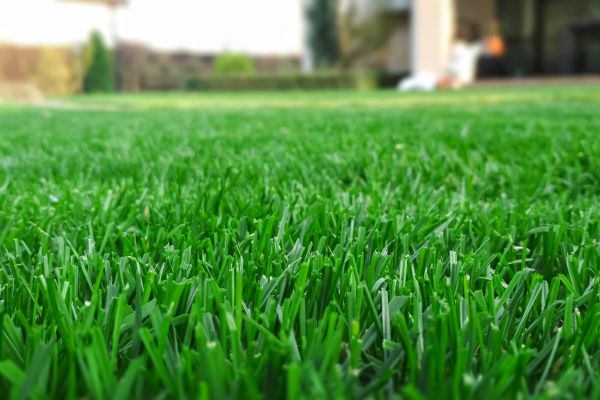 Round 2 (May)
Broad leaf weed control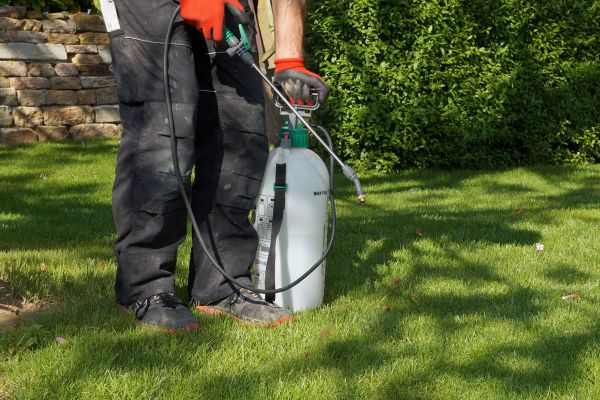 Round 3 (June)
Fertilization & grub, flea and tick control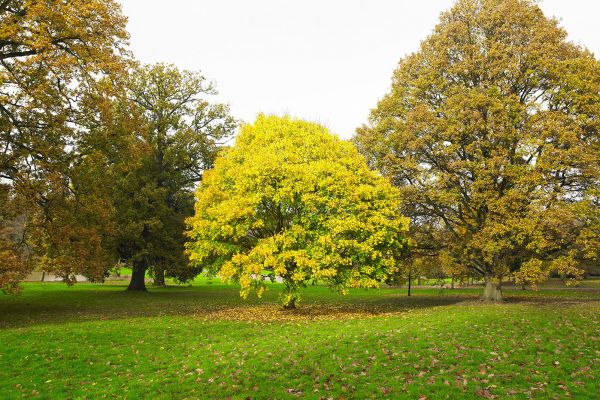 Round 4 (Oct/Nov)
Weed control with late season fertilizer
JRS Landscaping treats lawns for fleas & ticks
In order to maintain a safe property, it's crucial to keep fleas and ticks out of grass and landscaping.
These harmful pests can not only bite you and your pets, they can also transmit diseases that have lasting effects on overall health. In Centre County, the months of May, June, July, and August are peak months for fleas and ticks to begin invading your landscaping and lawns. Applying a flea and tick preventative to your lawn will reduce the dangers of tick and flea bites to you, your family, and your pets.
JRS Landscaping offers flea and tick treatments that will reduce or eliminate disease-carrying fleas and ticks for the entire season. Other surface-dwelling insects such as ants, armyworms, aphids, mites, and mosquitoes are also controlled by these applications.
JRS Landscaping is licensed to safely and effectively apply flea and tick control treatments in all areas such as Centre Hall, Lemont, Pleasant Gap, Port Matilda, and Boalsburg.
Call us today to schedule a treatment.
Maintaining a healthy lawn
JRS Landscaping knows treating and maintaining a healthy lawn requires a balance of lawn care services.
Weed control, flea & tick control, and fertilization are vital applications for your residential or commercial lawn. Applying the correct kind of fertilizer — at the correct time of year — ensures your grass and soil get the nutrients needed to thrive and withstand common threats such as various lawn diseases and common insects.
At JRS Landscaping, we believe that fertilizer is not something you should skip out on. When you apply scheduled fertilizer treatments, you're giving much-needed nutrients to your grass. Nutrients such as nitrogen, potassium, and phosphorus work together to boost the health of your lawn.
At JRS Landscaping, we've taken our year's knowledge and experience to develop a lawn treatment program that is proven to work in the Centre Region. We pair our insect control treatments with scheduled fertilization and weed control applications so that your grass and soil get all the proper nutrients.
Each of these treatments is also completely customizable depending on your lawn's needs. Contact JRS Landscaping to schedule a lawn treatment consultation. We have the resources to make your lawn healthy and strong.